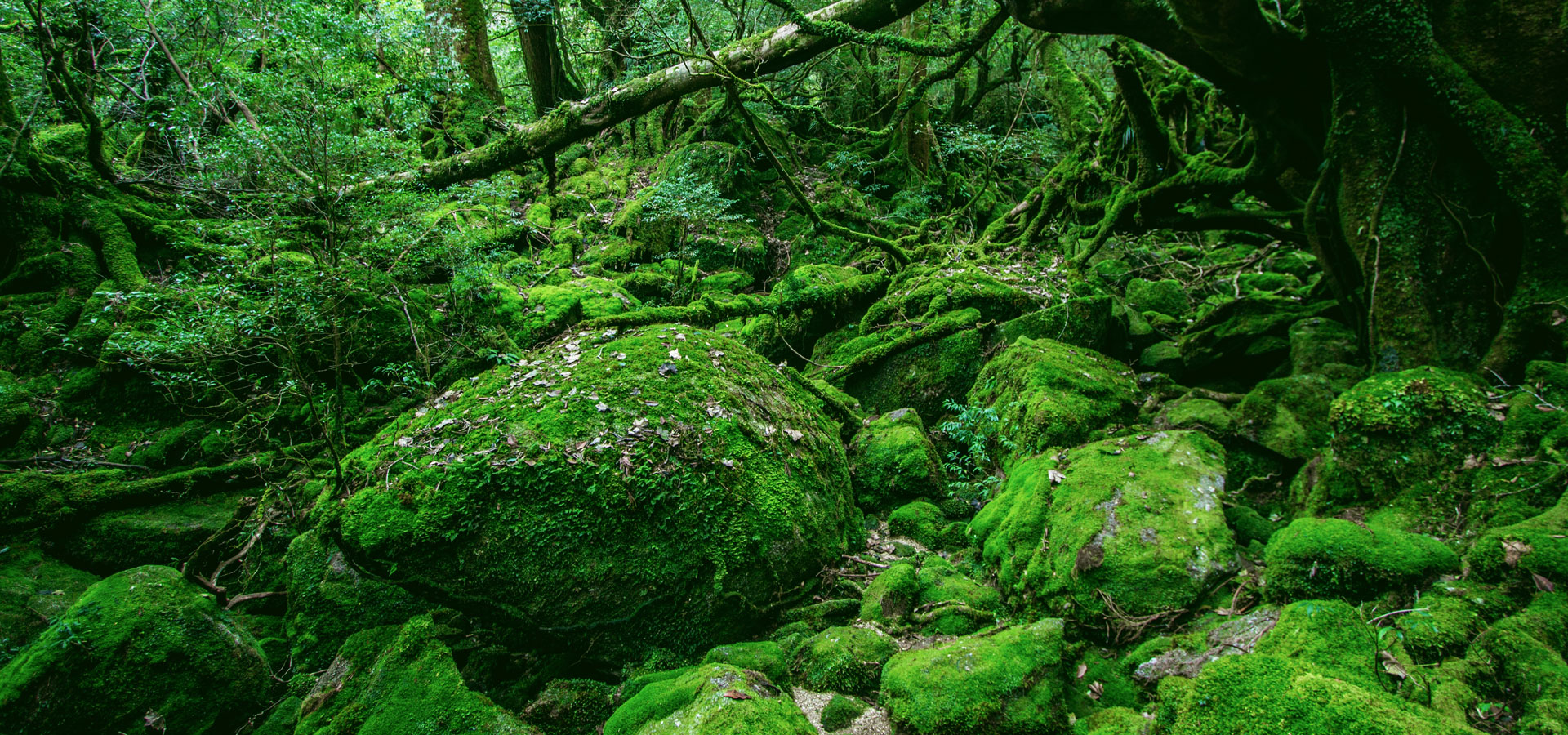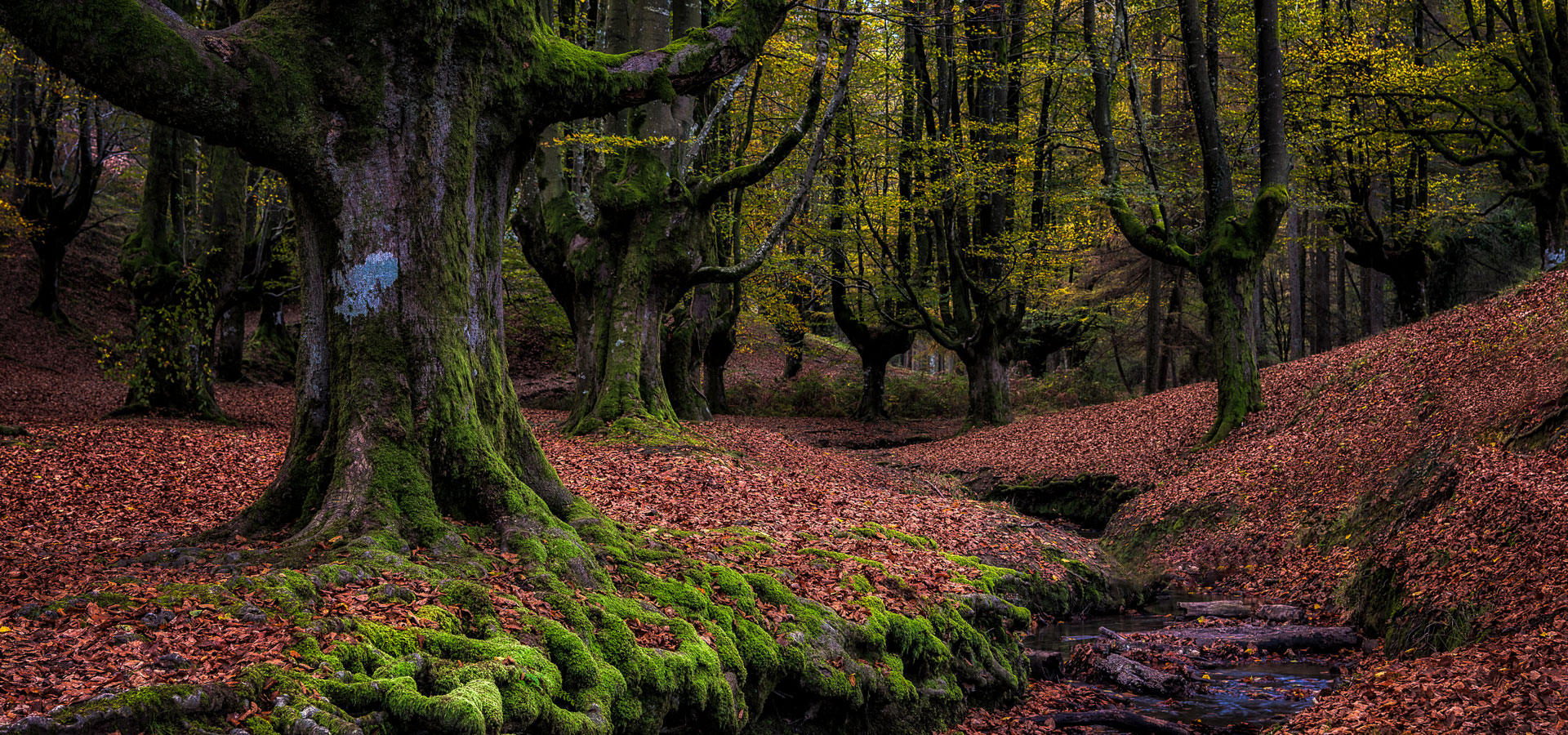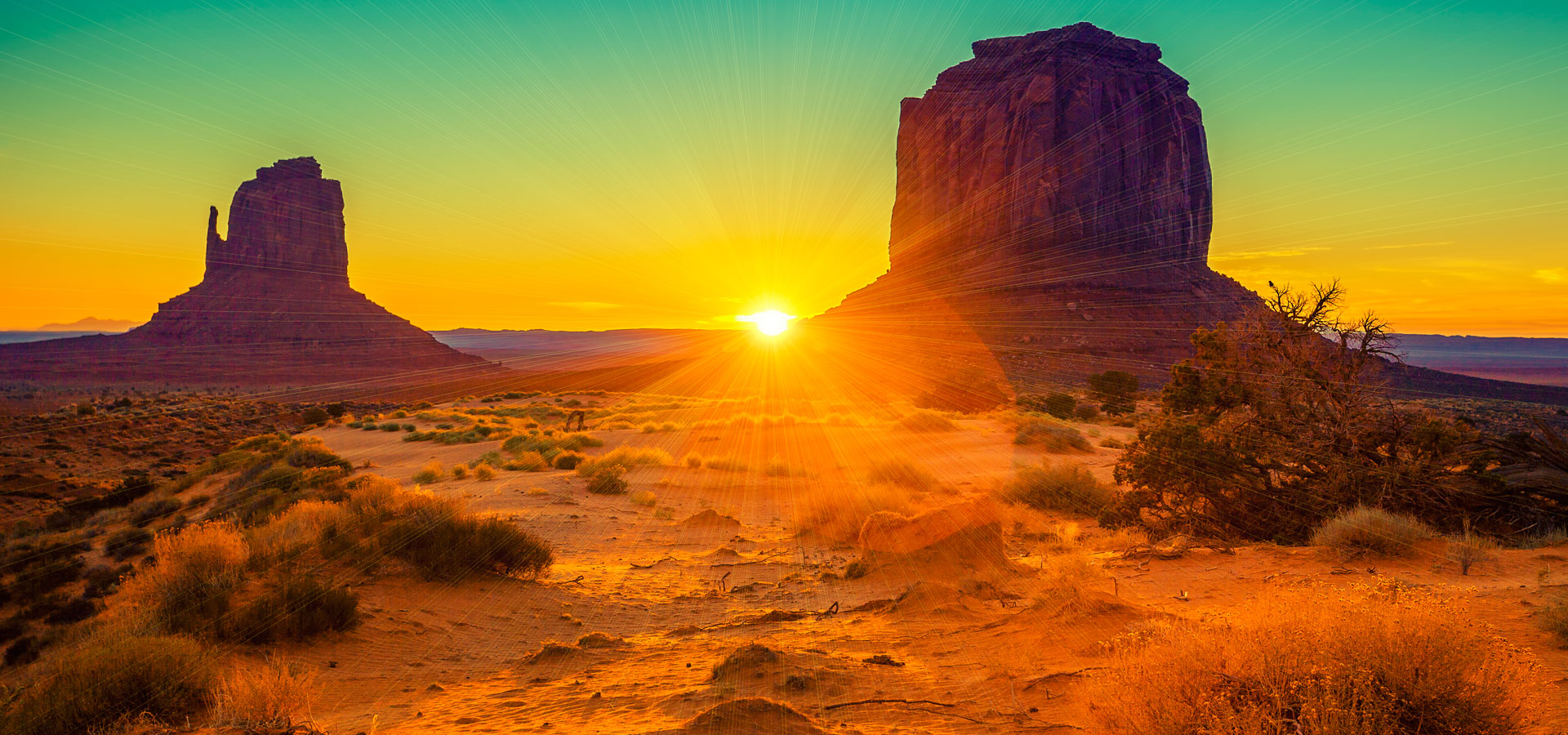 New

arrivals
Trending Products
Creative Design
Online Support 24/7
Planted Creek
Trending Products
HOUSE PLANT
Trending Products
NATURAL AQUARIUM
Our
Services
Planted Creek
Testi
monials
Planted Creek
"Thank you team PLANTED CREEK for our amazing terrarium,which looks absolutely amazing on my bed room.It was also great to have the care instruction and know that you are available to answer any questions on care, placement.Highly recommend PLANTED CREEK"
Shareej
-Calicut
"Just received my plants. Quality is good, Thanks for your great service. Plants arrived safley and were well packed. Once again thanks PLANTED CREEK"
Sathish Kumar
-Tiruchirappalli
"Hi there, Thank you for your proper maintanance and care guide. Our Three tanks are looks great and each scapes is entirely different from others. Thanks for the new look."
ULCCS Foundation
- Calicut
"Planted creek is best in town for the indoor plants. They are special because of their unique ideas and designs. I would recommend to speak to the ones who are available there to understand how better you can make your garden, they suggest great ideas and provide you the best plants and pots."
Sujit
- Calicut
"A very professionally set up creek of plants. It's an ideal place to look out for 'live gifts', for homes and workplaces!"
Minoo Divakaran
- Calicut
"Probably the best place for plant and gardening lovers. Planted Creek's owners and partners have great knowledge in their business. They're also specialised in nano tank aquarium which is a rarity in this part of the state. They have assorted imported collections of artisan ceramic pots and accessories for plants and aquariums. They also offer power solutions as a part of their service. If you're someone who loves planting and gardening, I urge you to visit this one of a kind place. "
Sai Sreerang
- Calicut
"Awesome collections.. Really superb shop and ambiance... The staffs responsing is so awesome they give proper response to the questions asked... I dont see such variety of imported plants anywhere in calicut area."
Nishanth C Mohan
- Calicut
"One of the best places to buy good indoor as well as outdoor plants. *Variety of collections to choose from. *Reasonably less price compared to other nurseries."
Abhinav Dinesh
- Calicut