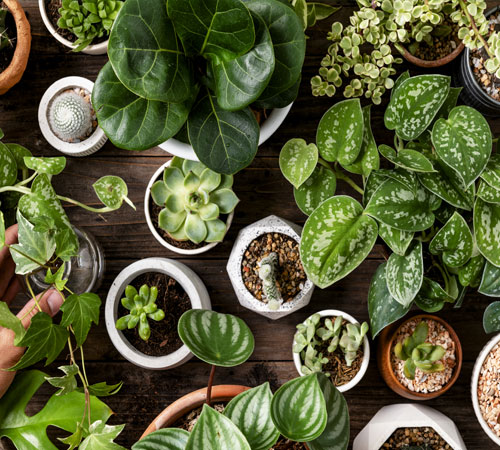 Aimed at bringing mother nature
Planted Creek is an initiative aimed at bringing mother nature to your premises by making use of the modern techniques. We bring at your doorstep, all the new concepts in horticulture like Live Wall, Land Scaping, House Plants, Indoor Live Space, Nature Aquarium, Customised Tank Manufacturing and Power Solutions.

Our Vision
In an era when people detach themselves from nature, our vision is to make everyone fall in love with her.

Our Mission
To provide the best quality house plants, creative nature aquarium, power solution and the service related to that. We create and design brand-new methods to bring a beauteous piece of nature to you.